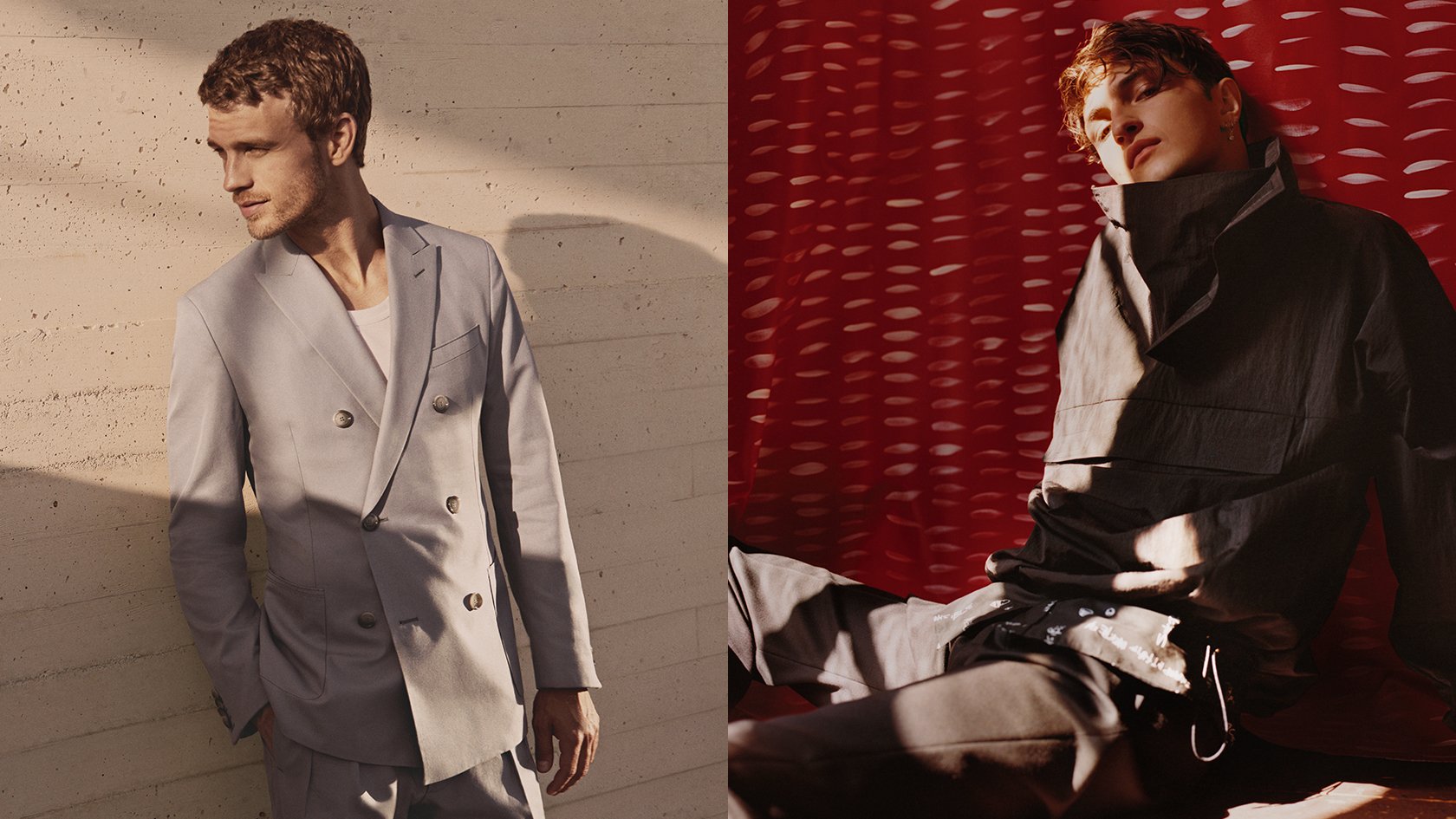 BOSS Orange and BOSS Green are now BOSS
From Spring/Summer 2018 onwards, HUGO BOSS presents two brands - BOSS and HUGO - to cover every wearing occasion. From business tailoring to weekend wear, laid-back looks to athleisure essentials, we offer the clothes and accessories you need to meet the challenges of daily life in style.

What is BOSS? All you need to know about the brand

BOSS offers sophisticated, modern collections focused on quality and design to create an impeccable look. BOSS Menswear has reached icon status for its tailoring, and now also features casual and athleisure pieces, presenting a complete wardrobe for a fast-paced modern lifestyle. BOSS Womenswear touches all bases for modern-day living, from business and casual attire to eveningwear, with an emphasis on beautifully tailored pieces.

I used to buy BOSS Orange and BOSS Green. Where can I find styles like these now?

Athleisure styles formally labelled as BOSS Green, and casual styles formerly labelled as BOSS Orange, are now found under BOSS, alongside the businesswear that the brand is best known for. Look for a green line under the BOSS logo on the label to indicate an item designed for athleisure wear, and an orange line on the label for casual pieces.

What is HUGO? All you need to know about the brand

The HUGO collection is designed for those who take their own approach to style, offering a full range of tailoring and casual pieces with fashion-forward attitude. With tailoring at its core and a strong casual influence, HUGO Menswear creates clothing for those who lead rather than follow. The HUGO Womenswear collection offers styles filled with bold attitude, ranging from modern tailoring to life-of-the party dresses and casualwear.